Mike brings exceptional energy and clarity to the theme that the fundamental relationship between managers and employees has been irrevocably altered due to advancements in technology and the pandemic.  At the same time, the role of leadership in establishing a culture that attracts the discretionary energy of colleagues directed at a common purpose, remains more crucial than ever. In fact, most, if not all, businesses are challenged by the new reality of this power shift. 
During his informative talk, and using his experience as a leader of an organization in crisis, Mike will detail the need for leaders to fundamentally overhaul everything they thought they knew about employee engagement, performance management, the definition of culture, and the necessity to deliver on obligations to all of those who depend on the business, not just the shareholders. Mike will describe how creating an intentional culture, where there is alignment between the vision and the strategy, informed by the values, results in an incredible impact on the performance of every key performance indicator. 
These are leadership issues and understanding how town while leading in a time of crisis will be a challenging, yet inspirational time for the entire audience.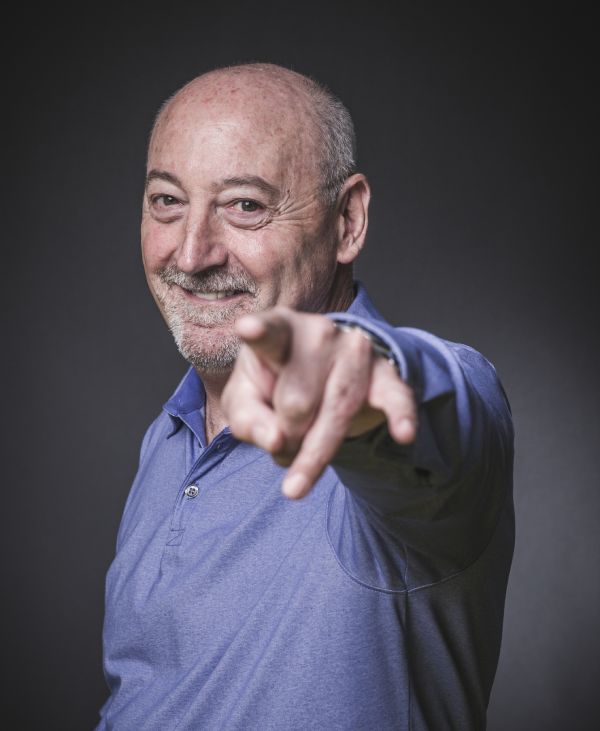 "Motivational, engaging, and memorable.
That is Mike Amato. For over 20 years I have had the pleasure of observing Mike deliver countless public speaking engagements to massive audiences in multiple industries, across multiple countries, to multiple levels. The result is always the same. People leave motivated to be more, do more, give more. Mike engages the audience in every topic he presents because it feels like he understands – like he has been there. That's because he has. Mike knows how to connect with the audience, and he has an innate talent to use incredibly memorable analogies to keep it simple so everyone walks away with something they will never forget. Mike is outstanding, and his audiences will laugh, listen, and learn. I am forever grateful to have learned from the best."
Erin Biertzer, Former COO, Barclays Western Europe Retail Banking
"Mike Amato is like a ray of sun breaking through the skyscrapers of Wall Street.
You'd be hard-pressed to find a finance executive who has invested more in people loving their jobs. From the stage he takes us into the corridors of finance where he's proven again and again that cultural transformation drives competitive advantage. If you've ever had to fight for a big swing in emotional momentum. If you've ever struggled to bolster morale when times are hard. If you've ever needed to prove that culture and ROI are intrinsically linked. Then you should hear Mike Amato speak."
Greg Larkin, Former CIO, Bloomberg